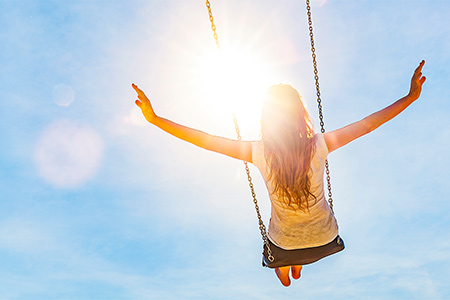 A concierge agency at your service
Would you like to use the services of a concierge agency in Le Barcarès? Present for several years on the rental management market, our agency offers tailor-made services. In order to take advantage of your property, it is essential to put in place certain strategies. Entrust us with the management of your vacation rental and save time, energy and money.
A la carte concierge services
Rent your property to the person of your choice, our agency takes care of the rest: reception of tenants, delivery and collection of keys, inventory, cleaning, linen, rental of equipment, maintenance of sheets, etc.
We let you choose the services to include in your concierge service. Do not hesitate to contact us for any additional request.
Our concierge services
Check in
We welcome your tenants and give them the keys as well as information on the accommodation so that they can take full advantage of it.
Check out
At the end of your stay, we check your accommodation and collect the keys.
Household
In order to make your accommodation even more welcoming, we control the cleanliness of the premises. We also offer optional cleaning services.
Linen and equipment
We provide your tenants with everything they need to have a good stay: sheets, bath towels, cot and baby chair, fan, heater, iron, crockery, etc. This service is optional.
Information and Troubleshooting
The welcome booklet including useful information is produced by our concierge agency. It is available to the tenant. We then remain at his service throughout the stay (additional information and technical interventions).
Surveillance
We check your apartment on a regular basis during the period when it remains unoccupied. We can thus react as quickly as possible in the event of a problem: water damage, intrusions, etc.
Specialists in seasonal rental management, we make every effort to provide the best service to your tenants! Do not hesitate to contact our real estate agency for any additional information.